Here you will find (in no special order, only alphabetical) a sampling of the lovely humans I offer duos/trios etc.. with.
Duos/Trios are not always advertised – please do not shy away from requesting the fantasy date of your dreams!
I am open to connecting with other well-known providers as well.
It is customary to match SP rates and as such will reflect in the pricing below.
Prices are subject to change.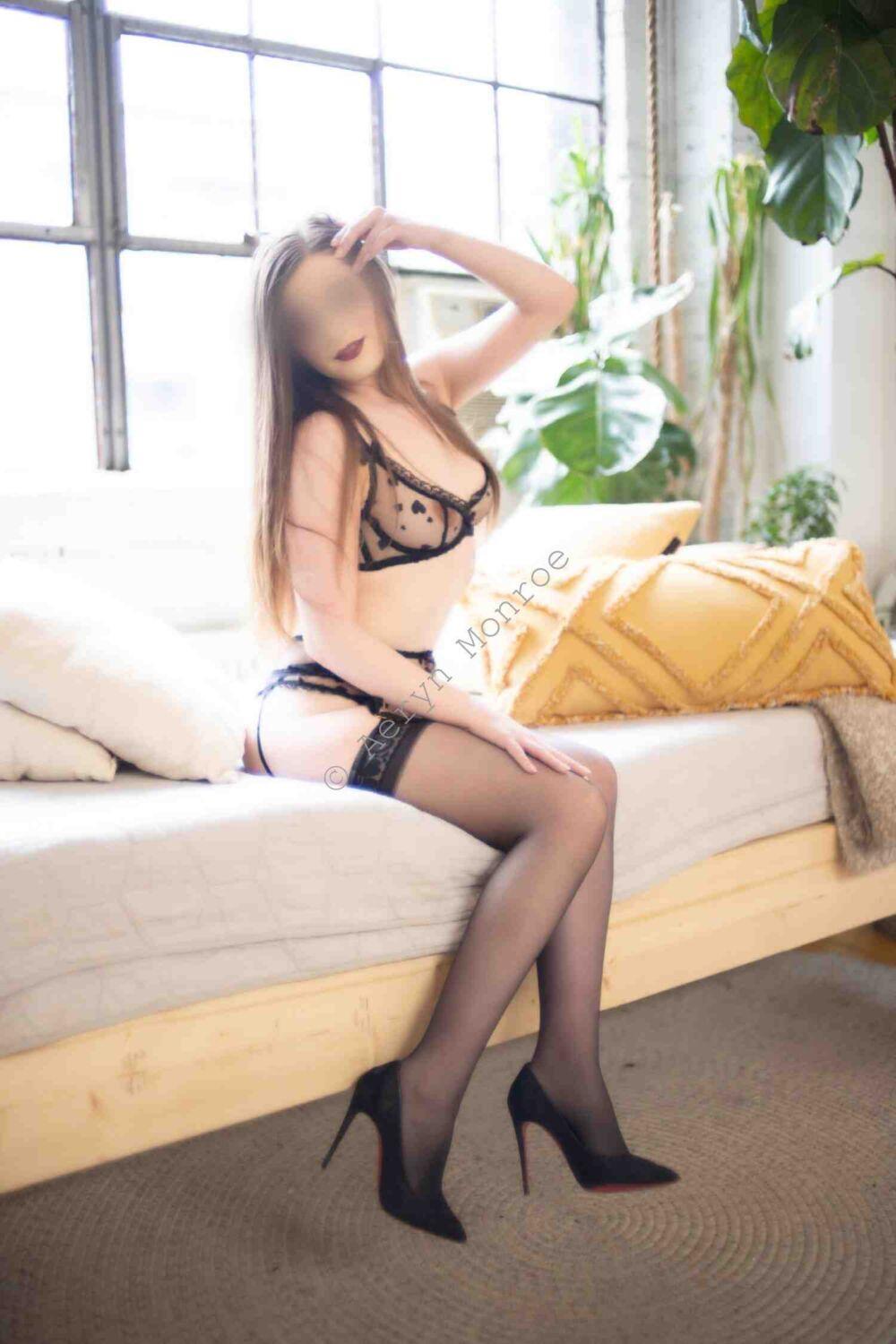 Alex Davis
Duo rate $400/hr each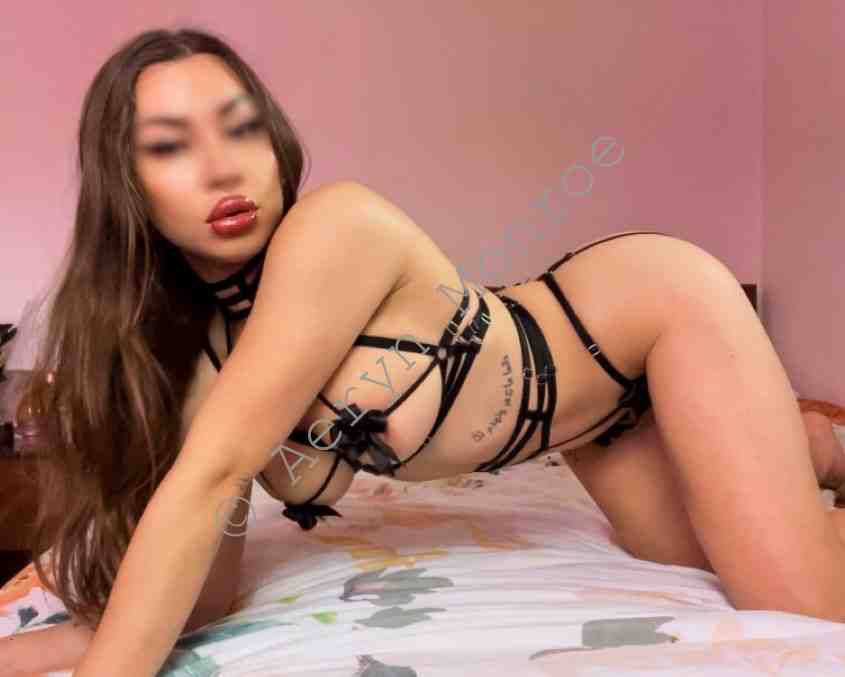 Audrey Faye
Duo Rate $400/hr each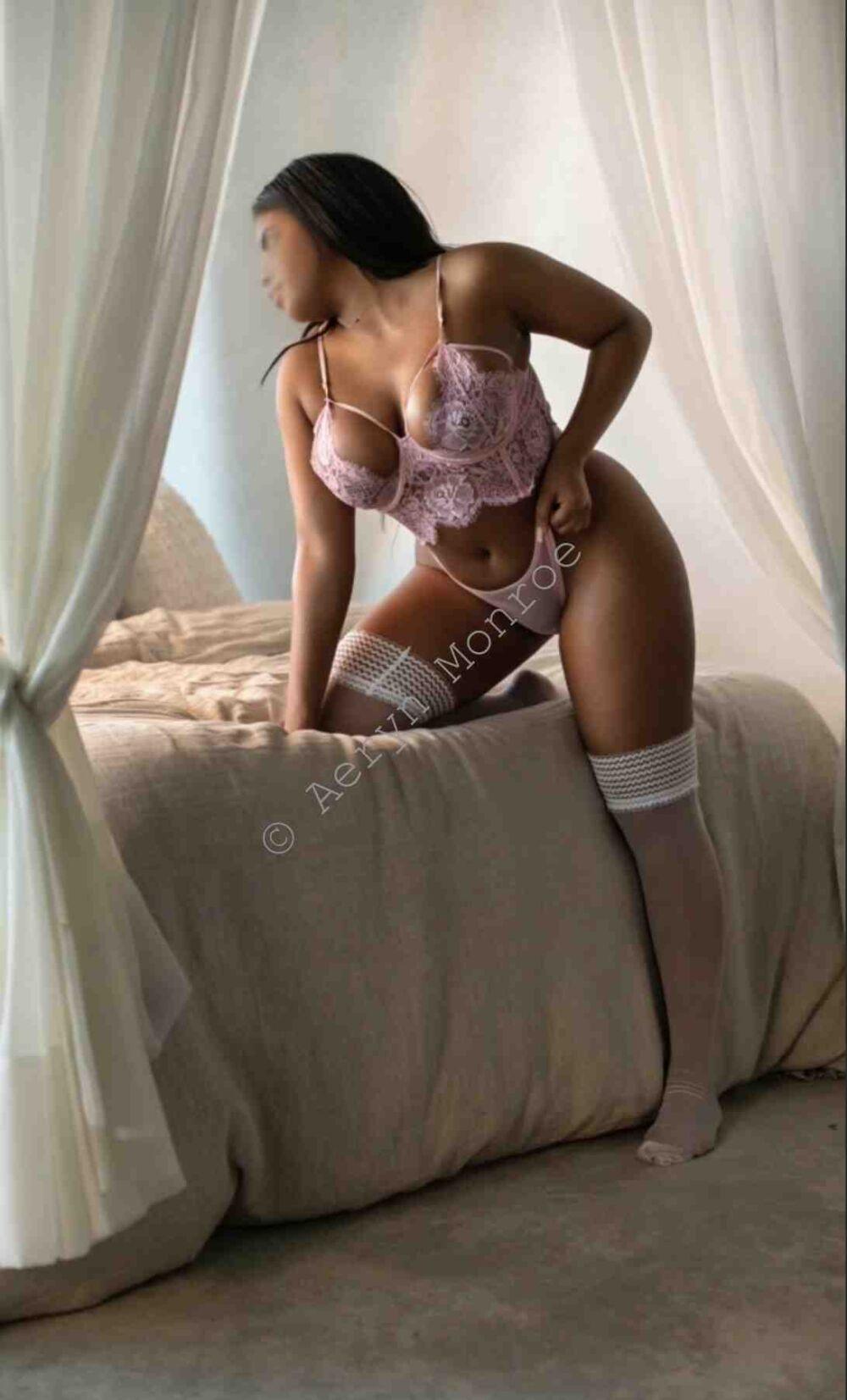 Cleo Coalette
Duo rate $350/hr each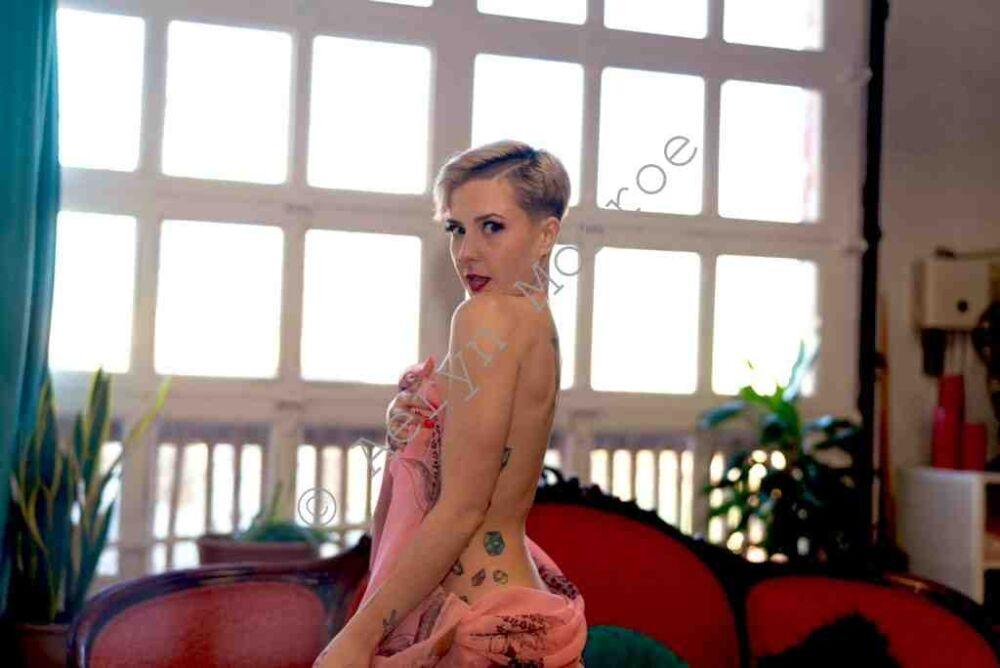 Effie Turner
Duo rate $350/hr each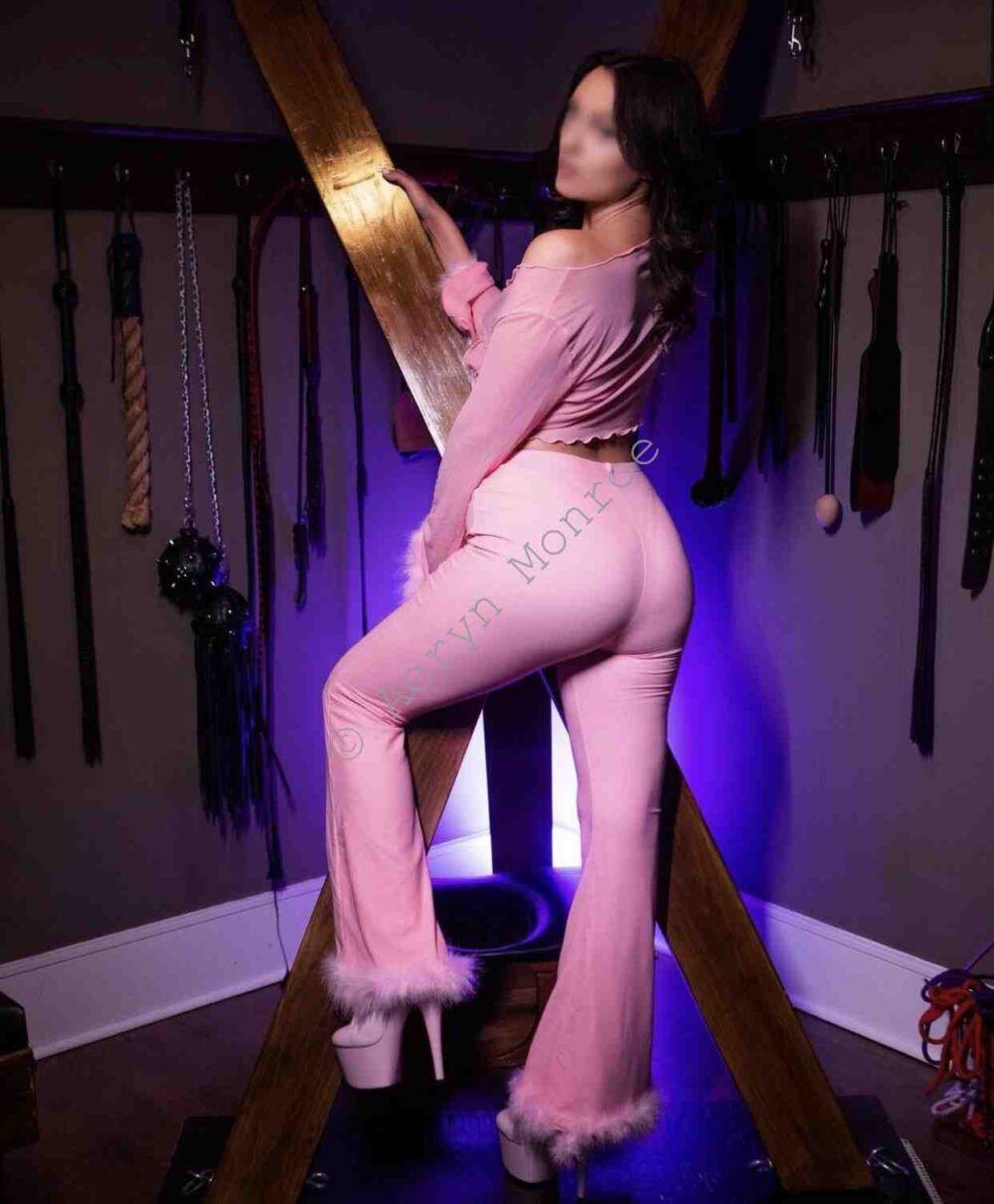 Erica Bowes
Duo Rate $400/hr each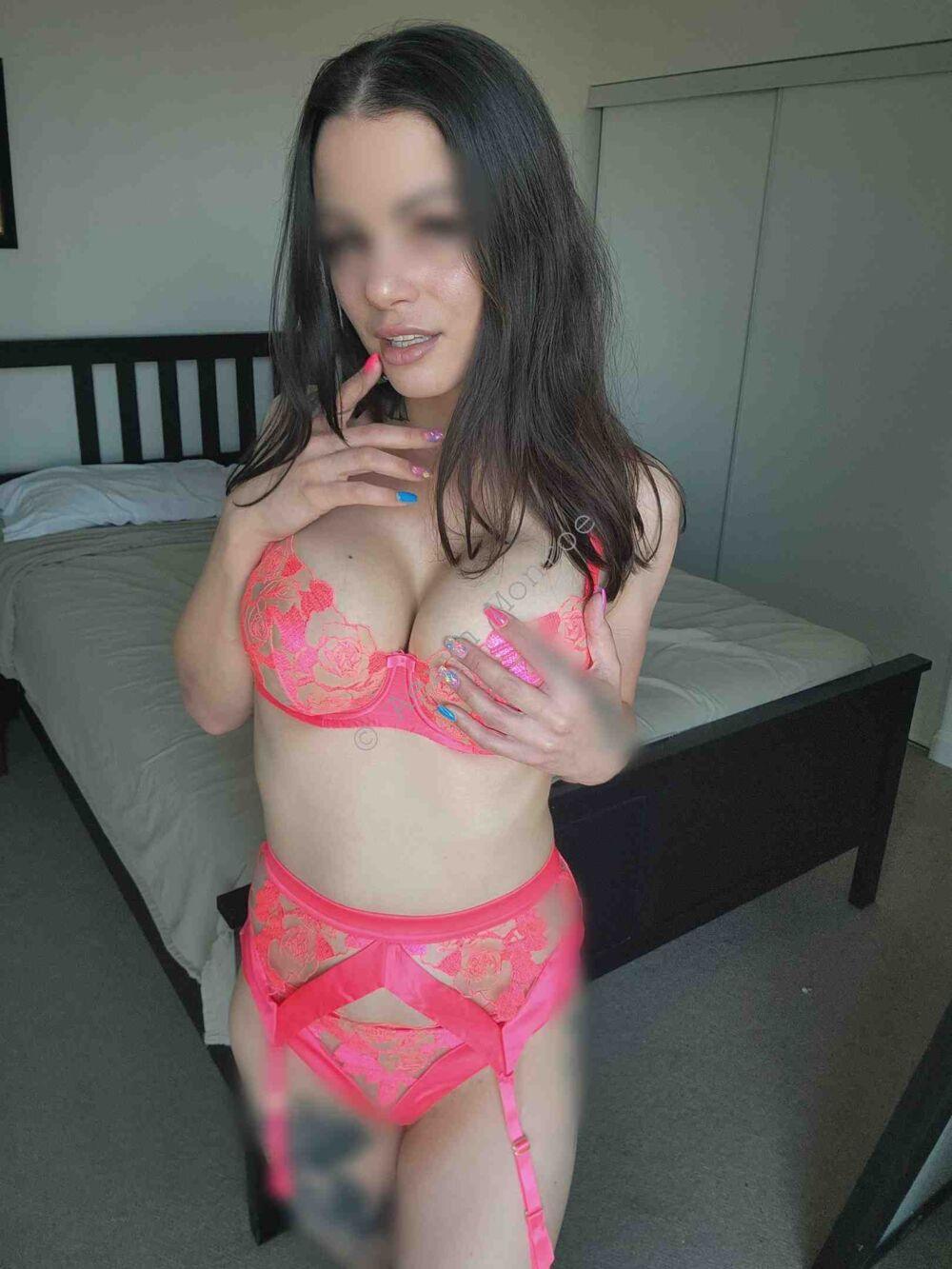 Kimber Ryan
Duo rate $500/hr each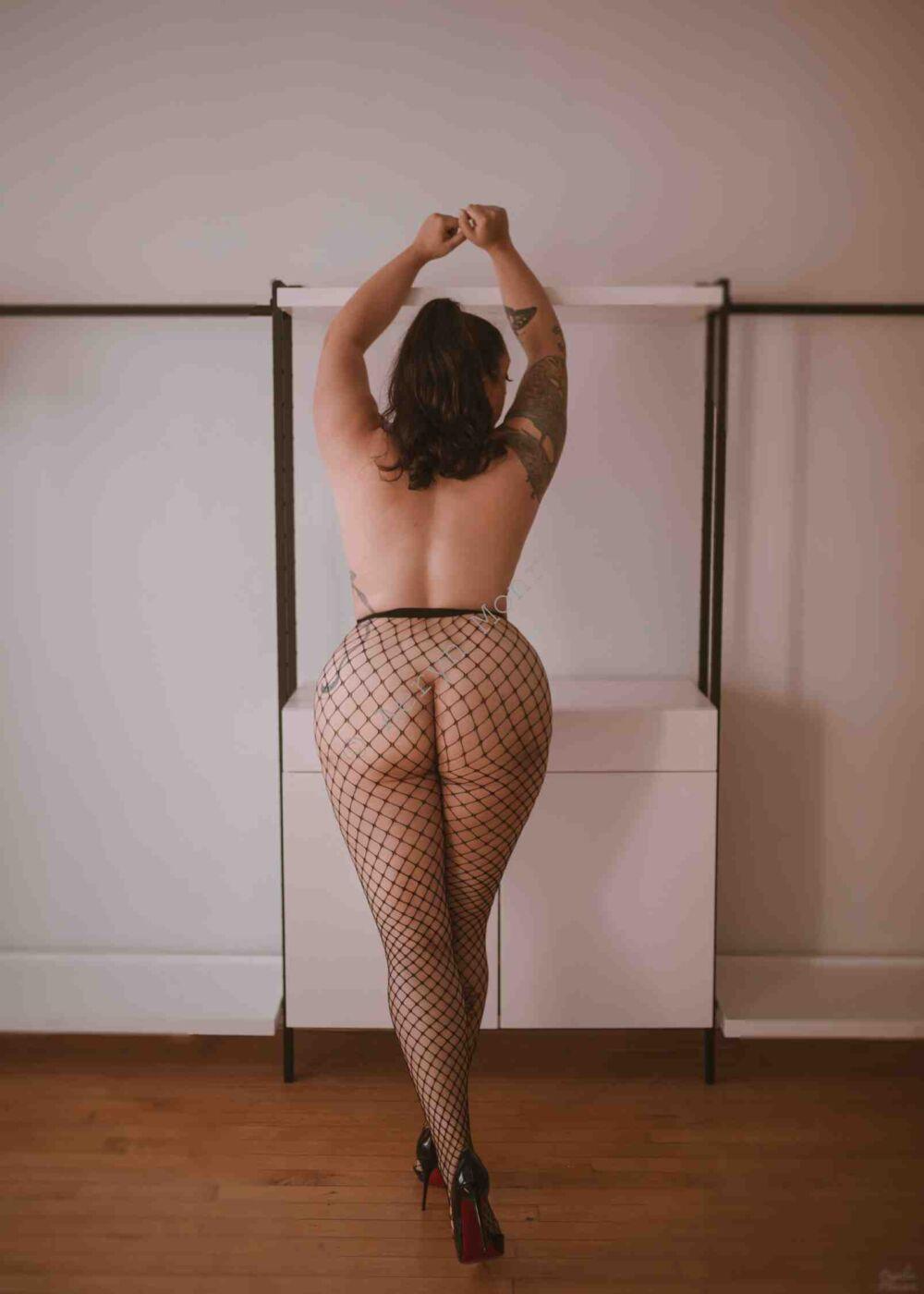 Mena Mahan
Duo rate $400/hr each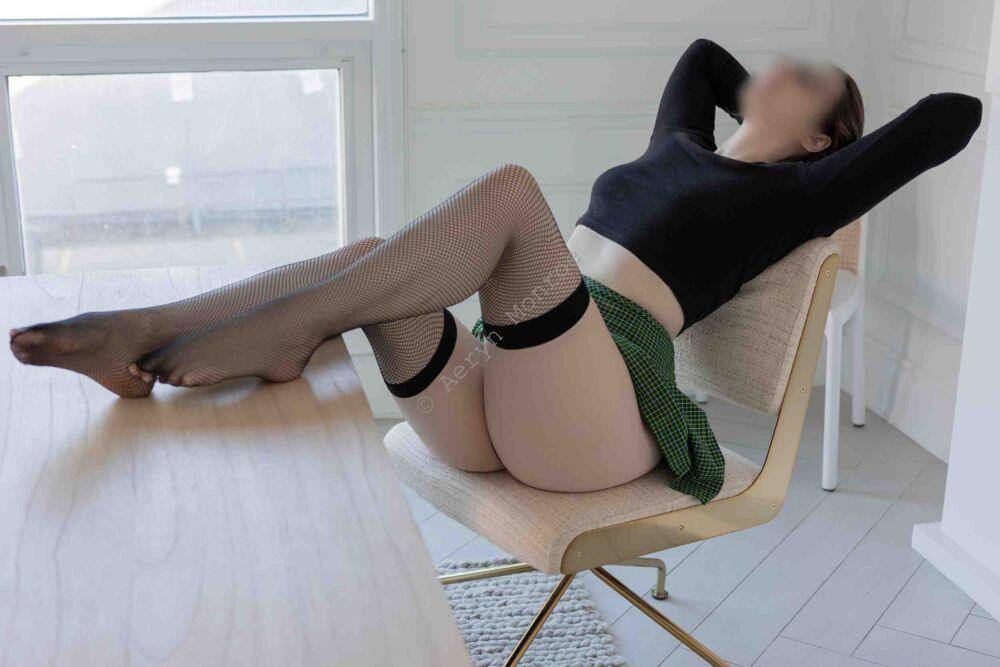 Nora Vert
Duo rate $400/hr each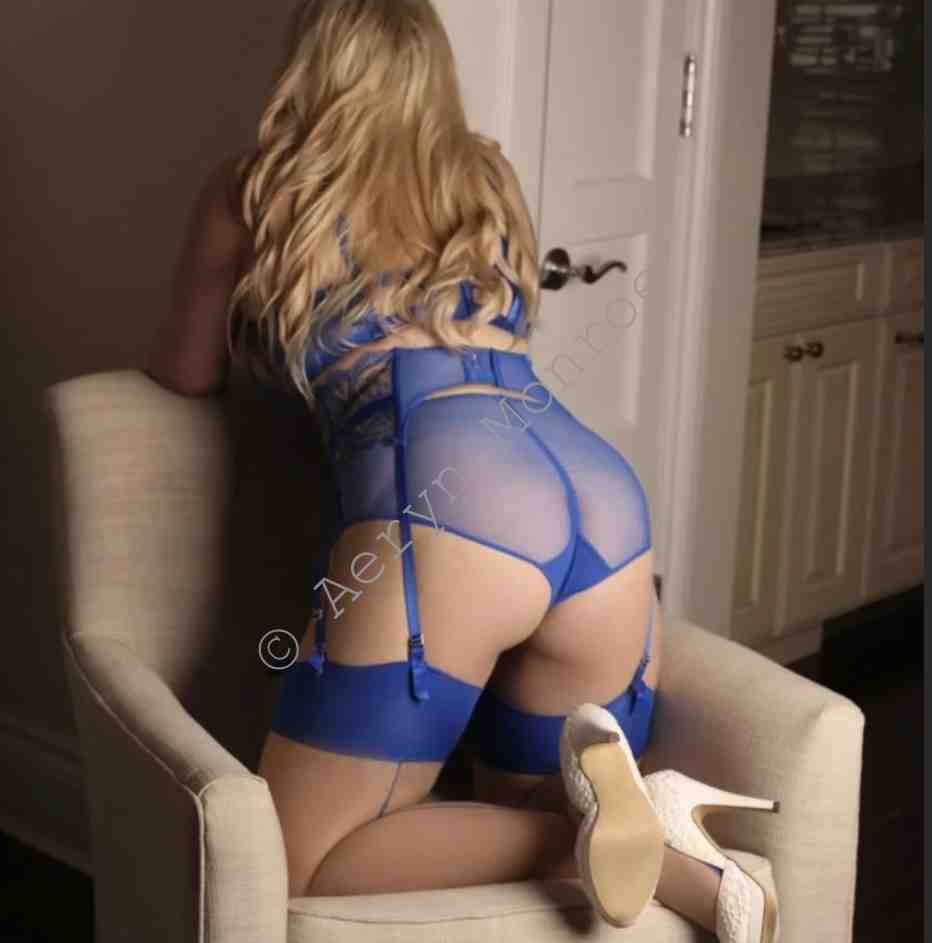 Petra Sinclair
Duo rate $350/hr each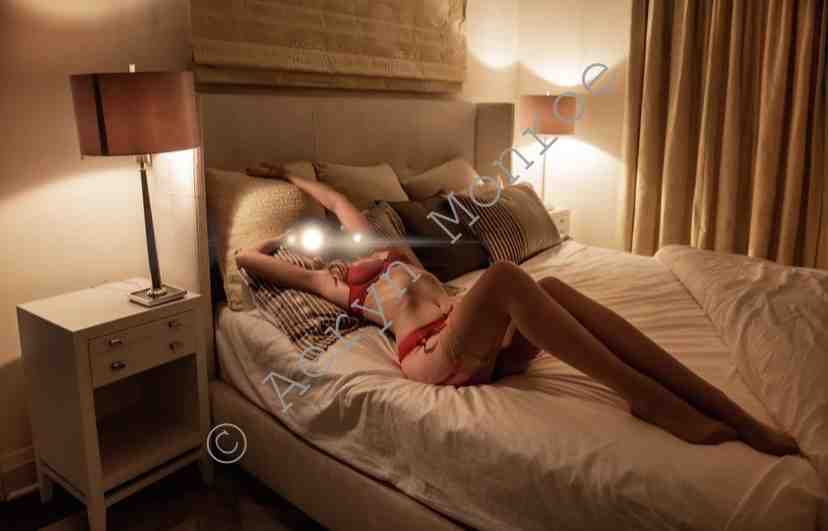 Sage Hunter
Duo Rate $400/hr each